Retail
Value Added Merchandising
Enhance the patient experience and create a new revenue stream with Biodermis' popular skin care and scar management solutions. 
Offer the Most Popular Skin Solutions Available
Customers seek out out silicone products year round for skin and scar care. An Epi-Derm Gel Sheeting Display and Episof™ Gel Test Pump are available on request to let customers experience the products before purchase.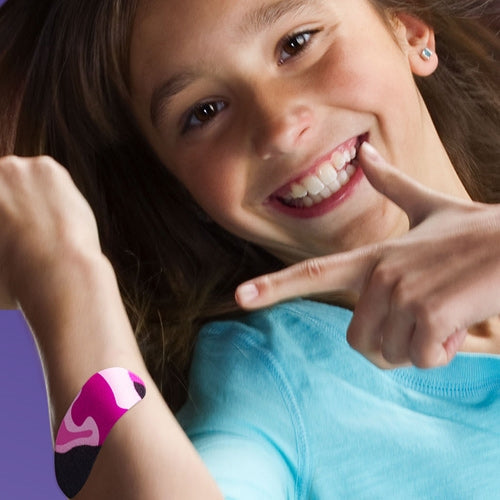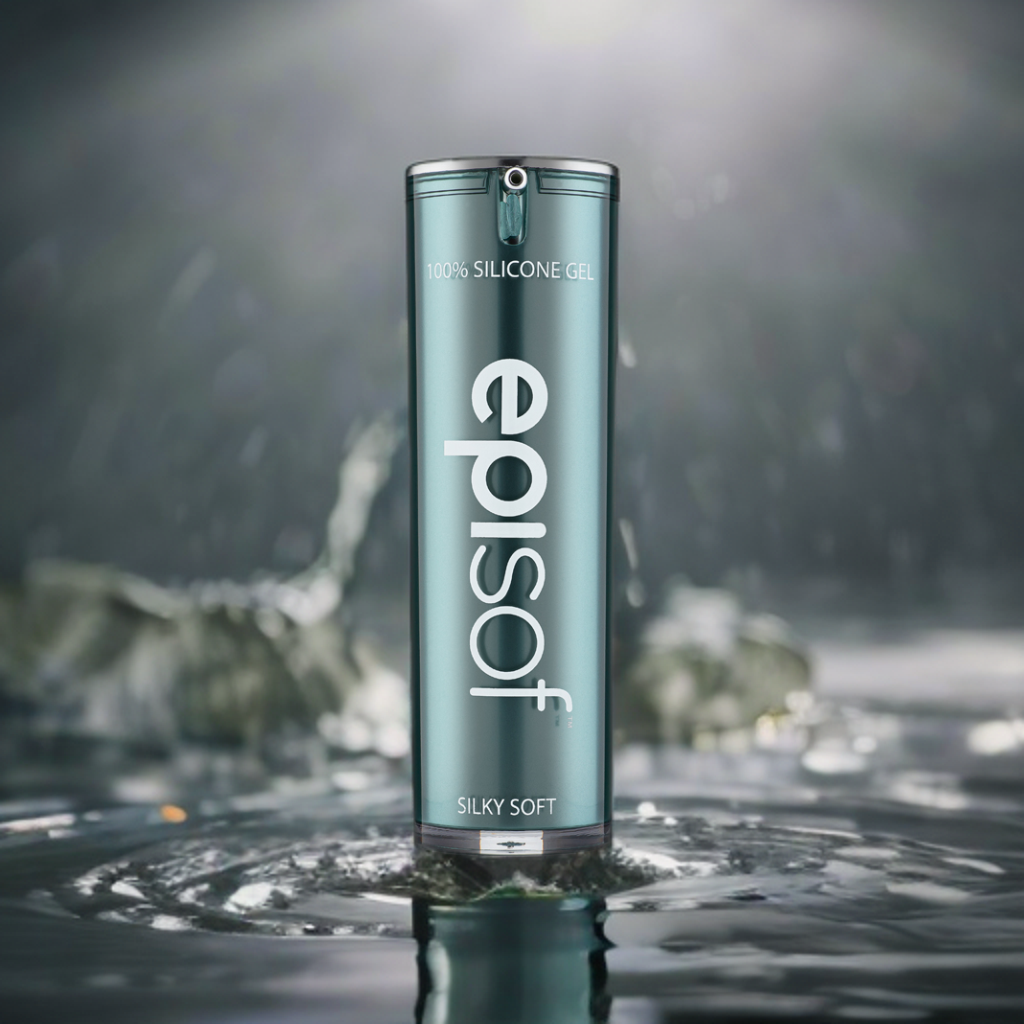 Silicone gel sheeting is a safe and effective treatment for hypertrophic and keloid scars. In long-standing scars, improvement in appearance is seen with use of this material. In fresh scars, silicone gel sheeting appears to be effective in reducing the rate of recurrence of hypertrophic scars after full-thickness surgical revisions and scar abrasion.

Bruce E. Katz, MD
Daily treatments with silicone gel sheeting should begin as soon as an itchy red streak develops in a maturing wound. The dressing is effective in reducing the bulk of these lesions.

James E. Fulton, Jr, MD, PhD

Dermatrol Surg 1995; 21(11)
★★★★★

You'll find non-prescription scar treatments that contain ingredients such as onion extract [Mederma], vitamin A, and vitamin E. Research on how well these work is limited

American Academy of Dermatology