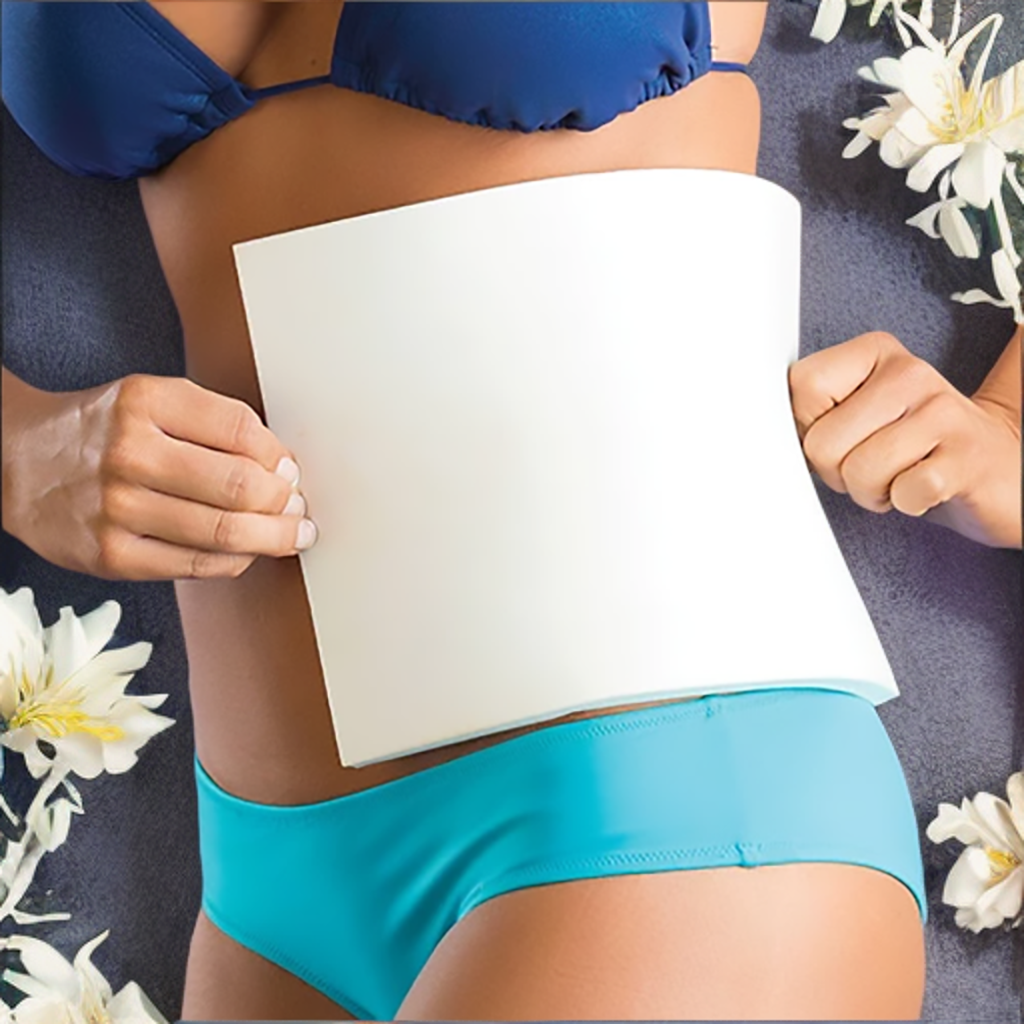 How is Epifoam's silicone backing beneficial?
Epifoam's unique silicone-gel surface provides a gentle adherent patient interface that helps avoid the problems associated with more aggressively adherent foam pads.


Can patients order Epifoam?
Discuss with your doctor the benefits of Epifoam and if it's right for you. You or your doctor can order Epifoam without a prescription from Biodermis.


Is Epifoam sterilized?
Epifoam is provided non-sterile. Call for information on valid sterilization methods.


Is Epifoam reusable?
Up to 24 hours